Chicago Bob and The Sofa Kings . . . .

. . . .

. . . .

. . . .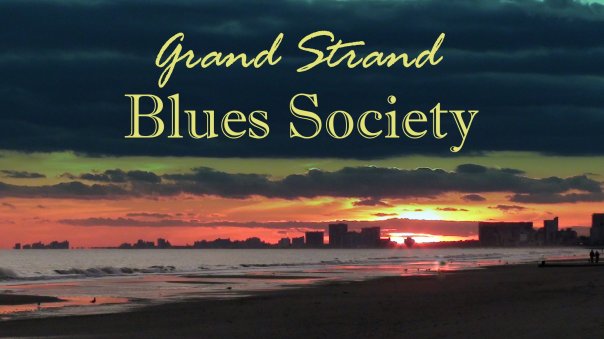 Awarded the Blues Legacy Award by the Grand Strand Blues Society of South Carolina for 2011.
Chicago Bob Hess has been an integral part of the blues scene along the Grand Strand for over 20 years.
Chicago Bob Hess Ambassador South Carolina 1-24-04
Chicago Bob Hess Great Blues Artist South Carolina 3-31-14
Chicago Bob Hess Blues Hall of Fame ® Ambassador to South Carolina inducted 1/21/04
. . .
Myrtle Beach
Here's my review: "Go Away Mr. Blues" is Sofa King good I had to listen to it again and again. You have forever captured The Blues expertly as only few Blues Artists can. Your sophisticated B3 and guitar tone is perfect. The vocals seem to emanate from deep within your soul and seem to reach into forgotten feelings in mine.
The best new Blues Tune I've heard in months. Lucky
Chicago Bob rules!!!! Jim Blackmon 9/6/03
When Chicago Bob left the Big Windy, he left a hole in the heart of Chicago Blues. Glad to hear he and the band are very much alive and kickin ass with tunes like "Go Away Mr. Blues"!
George "Boom-Boom" Baumann 9/30/03