Greg Manning Great Blues Artist from Detroit 9-22-13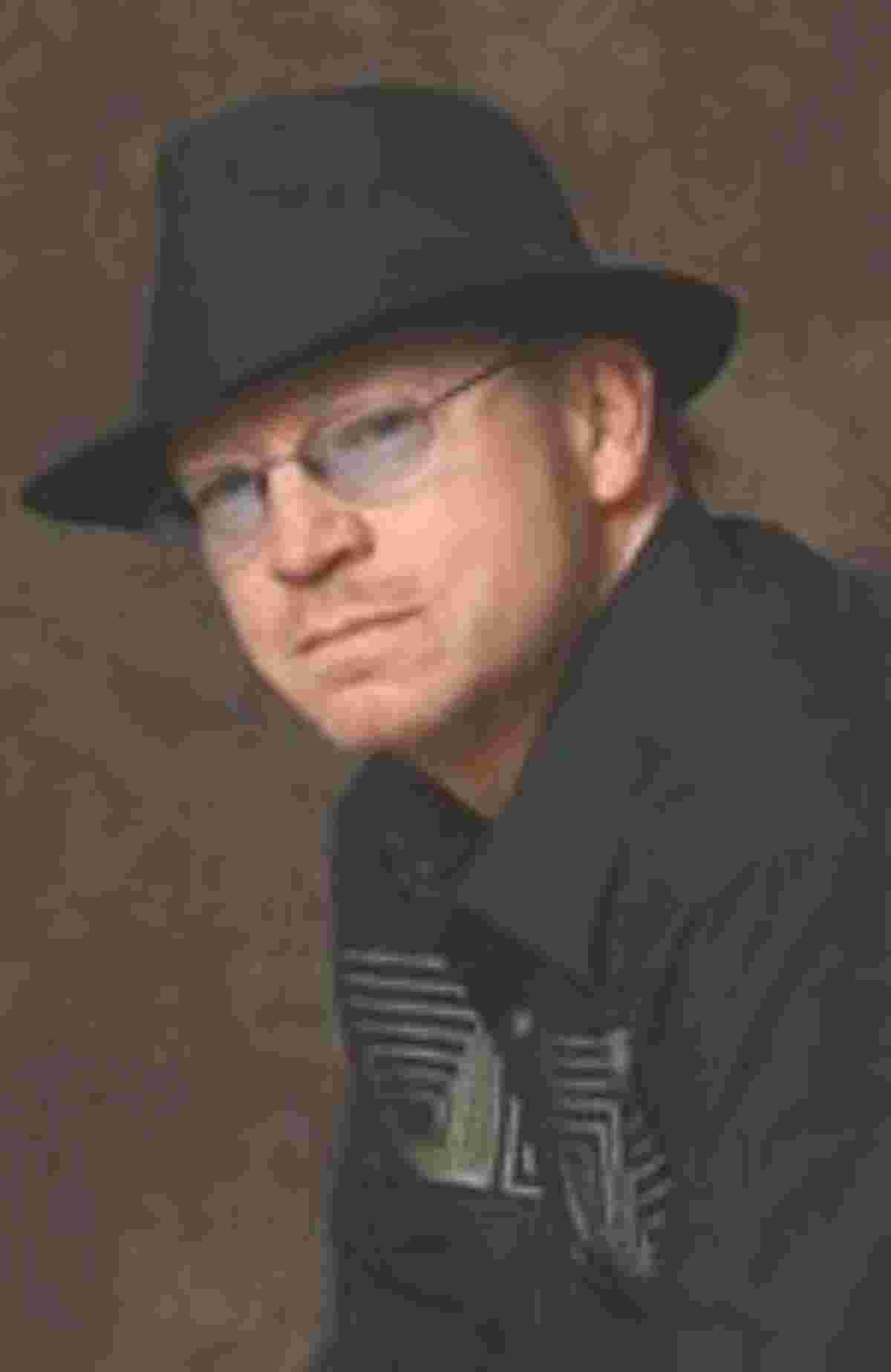 Drummer Greg Manning worked with the Detroit's Front Street Blues Band from 2004-2013. They were winners of a competition by the Detroit Blues Society to send a band to compete in the International Blues Challenge in Memphis, TN.
Greg was on the Front Street recording "Blues Promised Land." During their time together as a band, Front Street had the pleasure of opening for such acts as Mark Hummel, James Harman, Watermelon Slim and backed Sonny Rhoade

Greg has also worked with wife Sweet Claudette since 2007 through today. Greg is the drummer on Sweet Claudette's CDs That Man's Got To Go (Live in the Studio), Shaking Up The Bucket and the limited edition of their performance 'Live at Bradfordville Blues Club' in (Tallahassee, FL).

Greg has performed with the Front Street Blues Band around Michigan and Windsor, Ontario Canada. He has also backed Sweet Claudette with the James Anthony Band.
Greg and Sweet Claudette performed several times in Alabama. In the City of Holt at Johnnie Shines Festival, few times at Gips Juke Joint and The Red Wolf in Bessmer, Willie King's Freedom Creek Festival in Aliceville (4 years), and clubs in Birmingham. Also at Ground Zero in Clarksdale, MS.

Greg worked with his keyboardist father Bill Manning in his Jazz Trio. Bill Manning also used his other son Neal, to play bass in the trio. The Bill Manning Trio played many exclusive venues in Metro Detroit area, for many years. Bill Manning asked one of his friends, the late great jazz drummer Elvin Jones to fill in for a couple of weeks. "That was great to watch during rehearsal at our house", says Greg.